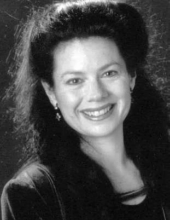 Emily in Love…Emily Alone for soprano and piano (Emily Dickinson)
Again – his voice is at the door

– 4'37"
He touched me – 2'40"
What shall I do? – 4'00"
If you were coming in the Fall – 2'15"
I got so I could take his name – 3'40"
Alice Pierce premiered Emily in Love…Emily Alone, In Early Spring, and Quand je me joue a ma chatte.
Love's Shades of Gray for soprano and piano (Rob Smith)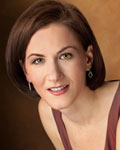 Marguerite Krull made the recording of Love's Shades of Gray with Craig Ketter, piano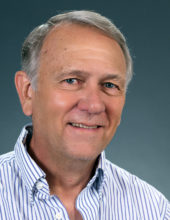 Rob Smith is one of my favorite living poets.  In addition to the poems above, I have set three as choral works – Remembering Clocks, Morning, and Winter is so much softer.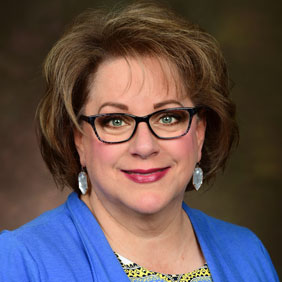 Passages for soprano and piano (Salvatore Salerno)
Premiered by Beth Cram Porter and pianist Dowell Idol
Visions of Eternity for soprano and piano (Emily Dickinson)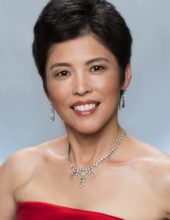 Ayumi Nakamae premiered Visions of Eternity with Marjorie Rahima Hohlstein, piano
The doomed regard the sunrise – 2'40"
Papa Above – 1'10"
Safe in their Alabaster Chambers – 2'45"
Going to Heaven! – 2'30"
A Wagtail Dance for soprano or tenor and piano (Emily Dickinson)
Heather Parr premiered A Wagtail Dance with Paul Porreca, piano