Prayers for a Feverish Planet – Ann DuHamel, piano
April 19, 2022
My work, "Mindfulness in the Midst of It" will receive its premiere as part of this event on Saturday, April 23:
ANN DUHAMEL – pianist, teaching artist, scholar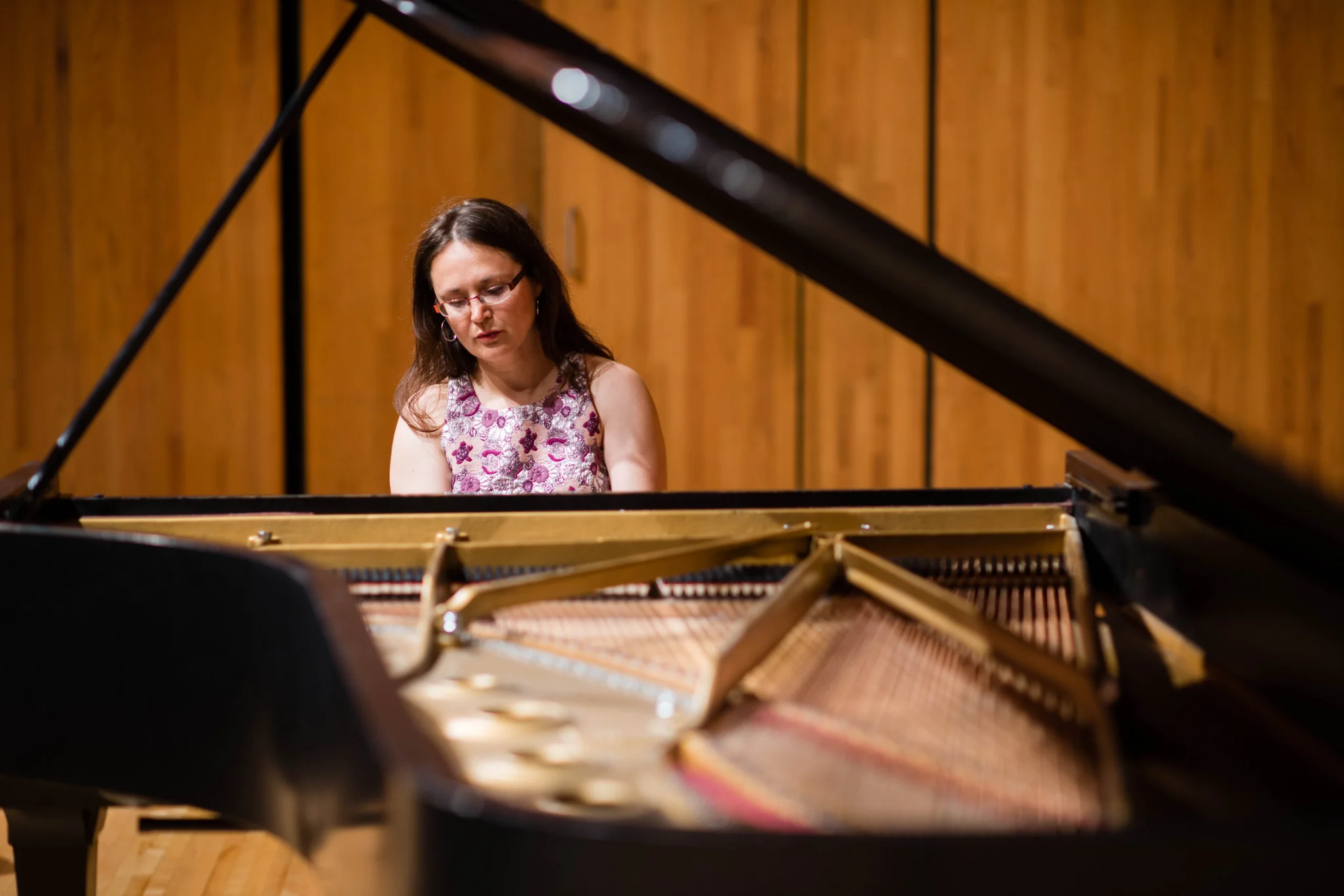 PRAYERS FOR A FEVERISH PLANET — MULTI-DAY MUSICAL SERIES AT UNIVERSITY OF MINNESOTA MORRIS
Earth Day Weekend 2022: April 21-24, HFA Recital Hall, UMM.
In celebration of Earth Day, my Prayers for a Feverish Planet series will be performed; you can attend in person (free!) or via Zoom (links / registration below).
Saturday, April 23, 7:30 p.m. Guest speaker: Vanessa Cornett. Zoom link.
Theme: Mindfulness/Prayers
Lemon – Forgive Them Not, For They Know What They Do
McCain – Lux æterna
Lewis – Mit Friend und Freud ich fahr dahin
W. Davis – Meditation for Earth and Sky
Mitchell –  For the Beauty of the Earth
Cornett – Our World So Freely Given
Hořínka – Trust in Heart
Daugherty – Mindfulness in the Midst of It
Callender – Meditation on a Warming Planet