Composing music by myself and for myself is just silly.   Successful music requires a composer, performers and an audience.   There is also a fourth element, the music patron.
If you can answer yes to any of the following questions, you and I can collaborate to make new music:
Are you a performer who wants a piece written for you or for your ensemble?
Are you a city, school, church, civic group, or individual that would like to commemorate a special occasion?
Are you interested in supporting the arts because you believe in them?
Do you want to fund the creation of a new work?
Do you have a special project, like a movie or presentation that needs music?
Did you answer yes?  If so,  Send me a message.   We'll talk about your needs and find a way to create something new together!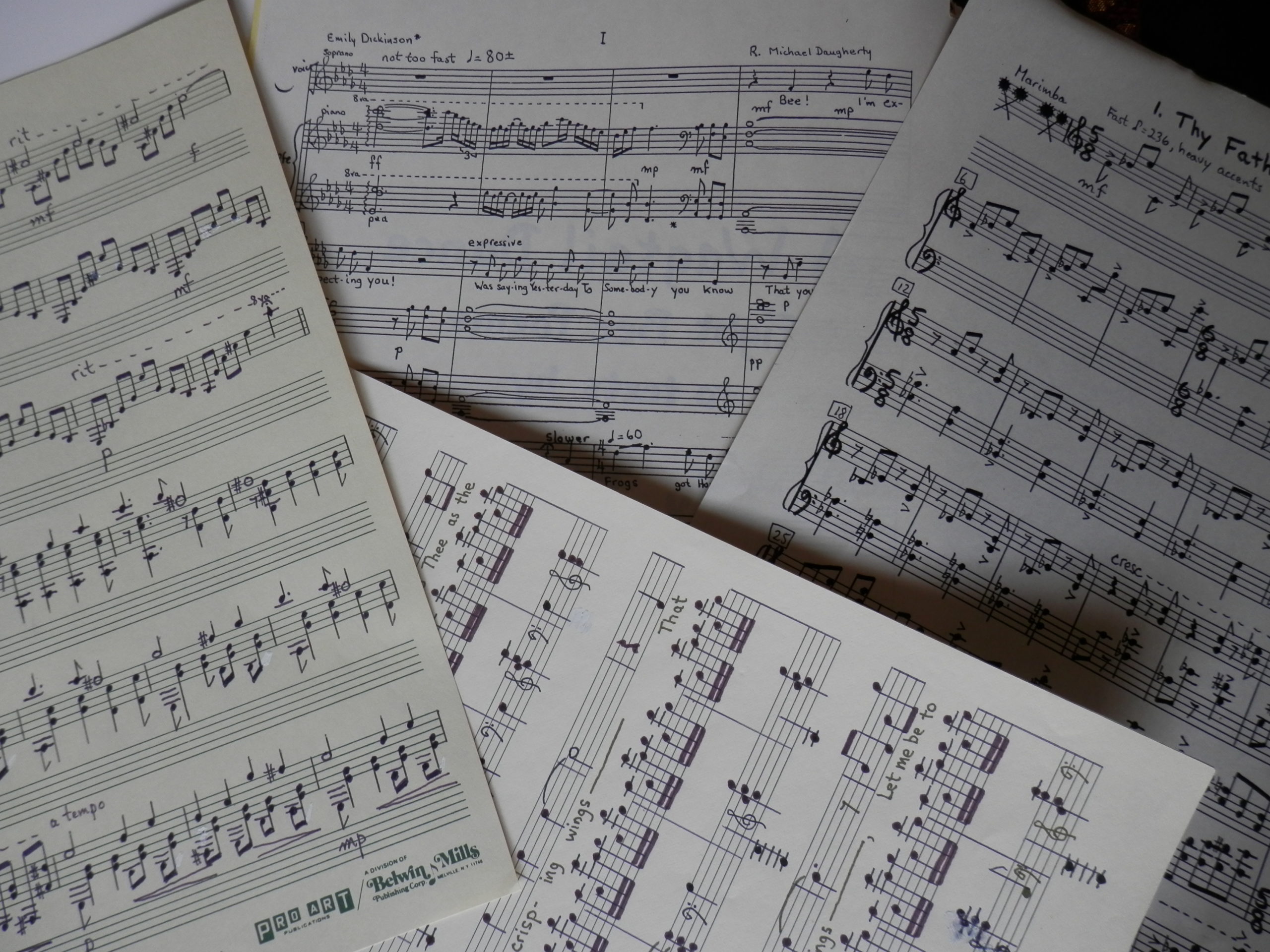 FAQ about Commissioning:
Commissioning a composer is expensive. How can I, my school or my ensemble afford it?
Commissioning a new work is expensive.  The guide published by Meet the Composer explains the commissioning process and gives estimates for new works based on ensemble and length. For instance, the recommended fee for a choral work under ten minutes long is between $4,000–$14,500 and for an instrumental trio or quartet of the same length, between $4,000-$10,000.
One way to reduce the cost is to form a consortium or join with others that share your interests.   Rather than paying the full amount of the commission you are only responsible for a fraction of the cost, and the new work gets multiple performances, usually spread out geographically.  In this way you can participate in something that is much bigger. Lastly, as an article on New Music Box notes:
The premiere will also bring you or your ensemble or your school good publicity.  "Everybody gets their own premiere and gets to make a big deal out of it, which engenders a lot of pride," Amy Blum explained. In addition, co-commissioning can help ensembles — large and small — get funding from state arts councils and other agencies.
I've never commissioned music before. What is the process like?
First, there is a discussion period.  Aspects of the commission must be agreed upon before proceeding.  These include ensemble, size, difficulty level, length, time frame for delivery of the score, composer's fee, and certain rights including premieres, exclusive performance rights, recordings rights, and the right to be credited on the score as the commissioner of the music.
Once an individual, ensemble, school,  or consortium agrees with those aspects, a commission for the new musical work is signed by the commissioning body and the composer.
Commissioning music can be a rewarding and exciting experience! People who commission music find the process to be extremely fulfilling.  The commissioned work will be going out into the world to impact many people.  By commissioning music, you are participating in the age-old process of arts patronage.  A majority of our most beloved musical pieces were commissioned through patronage and helped subsidize composers so they could create their art.  It is likely that your favorite pieces would not be in existence were it not for patronage and commissions.
Think about what you want!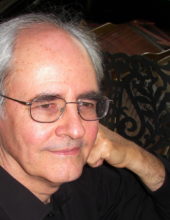 If I'm commissioning a work for my school what are the benefits to my students?
The primary benefit to your students is arts engagement.  It allows them to be part of the process of creating something new, and that encourages interest in continuing musical study.  When performers in any age group get to be a part of the process from idea generation and conception to public performance, it strengthens the relationships of all three legs of the music-making effort: composer, performer, and audience.  Could this change the lives of your students?
This consortium can be integrated into your curriculum.  See below.
What if I, as a professional performer, or, as a teacher, my students don't like the music?
Please refer to my Look and Listen page, representing the variety of my composition styles.  Return to my homepage and explore the Selected Works pages for examples of other forms and styles of my music.
If commissioned, I will meet with you and participate in person (or by using Zoom or Skype if distance proves a problem) in rehearsal sessions.  Sensitivity to both the interests and abilities of each ensemble will help craft a piece that is appropriately challenging and yet very accessible for both performers (student or professional) and the audience.  Clear communication between all parties will allow me to address concerns about the piece early in the process in order to deliver a score that is musically satisfying for everyone involved.
I, my ensemble, or my school is not located in South/Central Florida. How will you hold get-to-know-you and rehearsal sessions?
If you, your ensemble, or your school is in South/Central Florida, I will make every effort to visit your ensemble in person.  If  not located in South/Central Florida, I will gladly use technology, such as Zoom, to come into your classroom.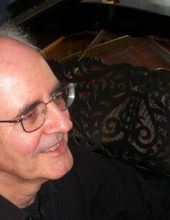 In what ways will you interact with my students?
First, I would like to hear your ensemble sing or play!  To get to know your ensemble I will ask them to tell me about favorite pieces they have performed and to describe meaningful performance experiences.  This will give me both a sense of your ensemble's personality and ability level.
After the score has been delivered I will work with you and your ensemble in rehearsing the music.  Together we will work on bringing the music to life.  This will also give you and your ensemble a chance to identify tricky or problematic passages, if there are any.  If necessary I will revise the music to make it even stronger.
How can I incorporate this into my curriculum?
Many music curriculums include several aspects.  One is creating, a second is performing, and the third is evaluating. The first component, that of creating music, can be the most challenging, but by commissioning a work, you're already engaging your students in the creative process.  The second component of this set of standards is the easiest to achieve for ensembles.  The third component can happen through rehearsal-based discussions and research.  You can also create analytical, and evaluative assignments. Through this commission your students will be participating in all three areas:  They will premiere the piece.  They will discuss the piece and its meaning.   They will get to know my motivations and decisions through the interactive sessions.  And they will participate in the creation of the work by giving me valuable feedback and bringing a new piece to life.
I am eager to bring musical composition into your classrooms through a commission or consortium.  I hope you can join me (and the other schools) in greatly enriching the musical lives of your students.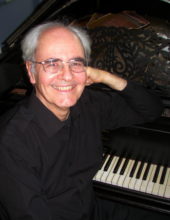 How will we schedule your sessions with the students?
I will be in direct contact with you through email to arrange times to meet with your ensemble. We will schedule a time that works well for the both of us. The first session, where I will get to know your ensemble, will be in the fall.  We will begin scheduling that in September.  The second and third sessions will be between delivery of the score early in the second semester and your spring concert where the work will be premiered.
Will you attend the premiere?
I would like nothing more than to attend each premiere by every member of the consortium. Unfortunately, time and resources to do so may not make this possible. If the performance is within a reasonable driving distance of my location in South/Central Florida, I will make every effort to attend.