A Florida Story – premieres April 23 in Melbourne, April 24 in Vero Beach as part of "Coast to Coast"
April 19, 2022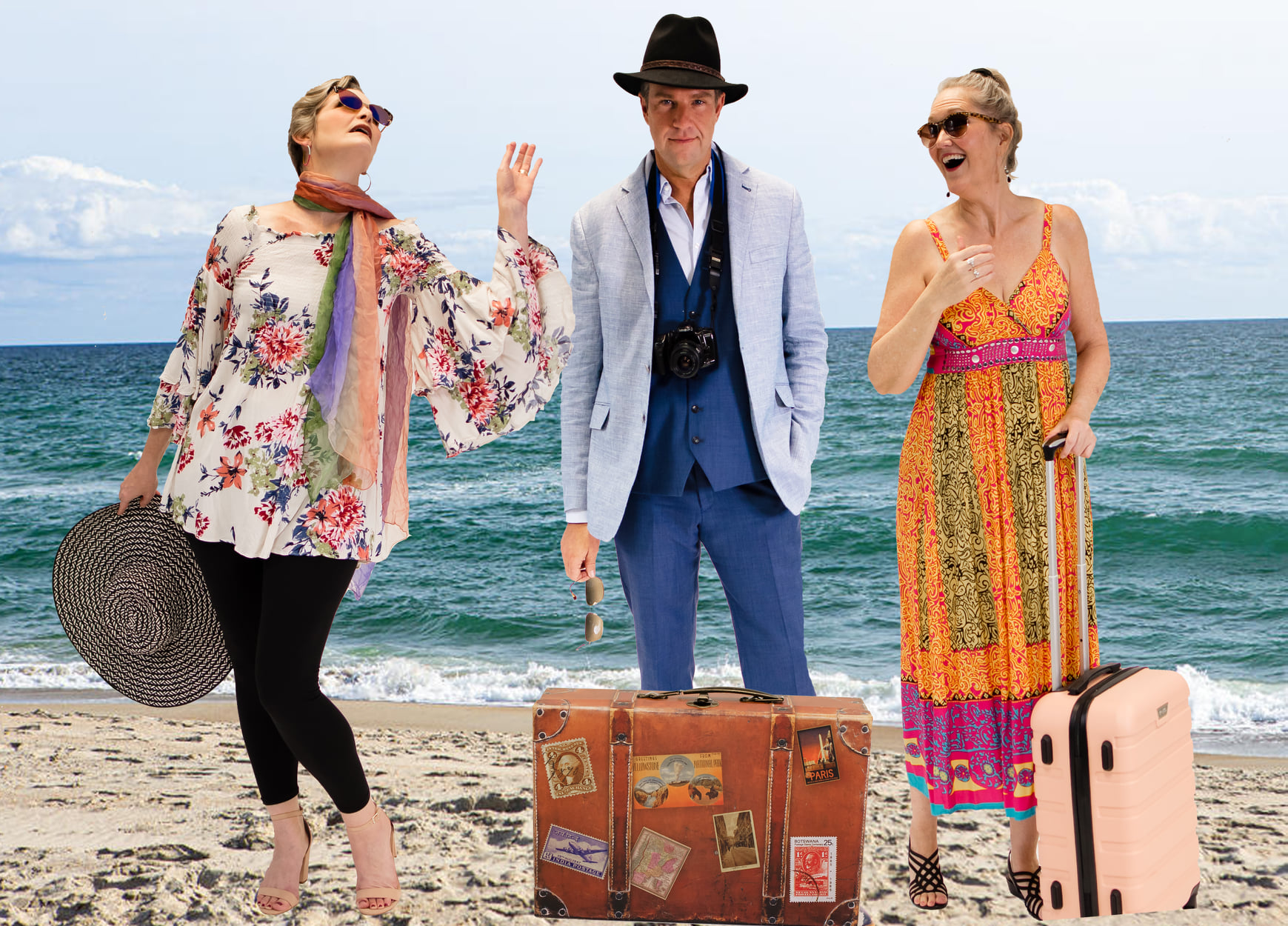 Concert Takes Audience 'Coast to Coast'
Space Coast Symphony program features Copland, Gershwin, World Premieres
(EAU GALLIE / VERO BEACH, FL) APRIL 2022 – The Space Coast Symphony Orchestra will travel 'Coast to Coast' in a program that celebrates Vero Beach, the great outdoors– and the power of love. On Saturday, April 23 at 7:00 PM, the orchestra presents Coast to Coast, at Eau Gallie High School Performing Arts Center, 1400 Commodore Boulevard in Melbourne, 32935. Then, on Sunday, April 24 at 3:00 PM, the orchestra will perform at the Waxlax Center for the Performing Arts, 1895 St Edwards Drive in Vero Beach.
Conducted by Aaron T. Collins, each concert will include three of the most popular and rousing works in American repertoire, Grofe's "On the Trail" from The Grand Canyon Suite, Aaron Copland's stirring An Outdoor Overture, and George Gershwin's romp, Cuban Overture.
An orchestral showpiece by Kenneth Fuchs, Atlantic Riband evokes the struggle and victory of ocean-crossing immigrants to America, inspired by the SS United States's record-breaking maiden voyage.
The program's two world premieres, from composers Christopher Marshall and R. Michael Daugherty, are a testament to the SCSO's commitment to new music. Audience favorites, sopranos Mary Anne Kruger and Amy Cofield, will return to the stage together to present Marshall's evocative, Cancó Del Mar.
Vero Beach is celebrated during Daugherty's A Florida Story, a work for narrator and orchestra that recounts the story of Vero Beach pioneer, Waldo Sexton. Narrating the work is its author, Indian River County Poet Laureate (and grandson of Waldo Sexton), Sean Sexton. From notes and correspondence, the love story of Waldo Sexton and his bride Elsebeth comes to life in a bygone Florida one hundred years in the past — and amidst struggles in the small "frontier town."
$30 tickets are available through the orchestra website at SpaceCoastSymphony.org or at Marine Bank & Trust in Suntree, as well as Vero Beach mainland and beachside branches. Tickets at the door are $35. Concertgoers aged 18 and under or with a college ID are admitted free to every SCSO concert. For more information about Coast to Coast, call toll free to 855-252-7276 or visit SpaceCoastSymphony.org.